Adult workshops cover a wide and varied programme of activities from sewing to silver jewellery workshops.
Caroline Allen runs regular lampshade workshops and Fiona from Jewellerymoves joins us to hosts silver rings / bangle workshops.
Our regular workshops involve learning to use your sewing machine, origami, needle felting and paper cutting, to name a few, we also run other sessions on a regular basis.
please book online to confirm your space on one of our workshops, these are run in small groups, a maximium of 6 people (4 for the sewing sessions) and we enjoy a relaxed friendly atmosphere.
Here is the latest programme: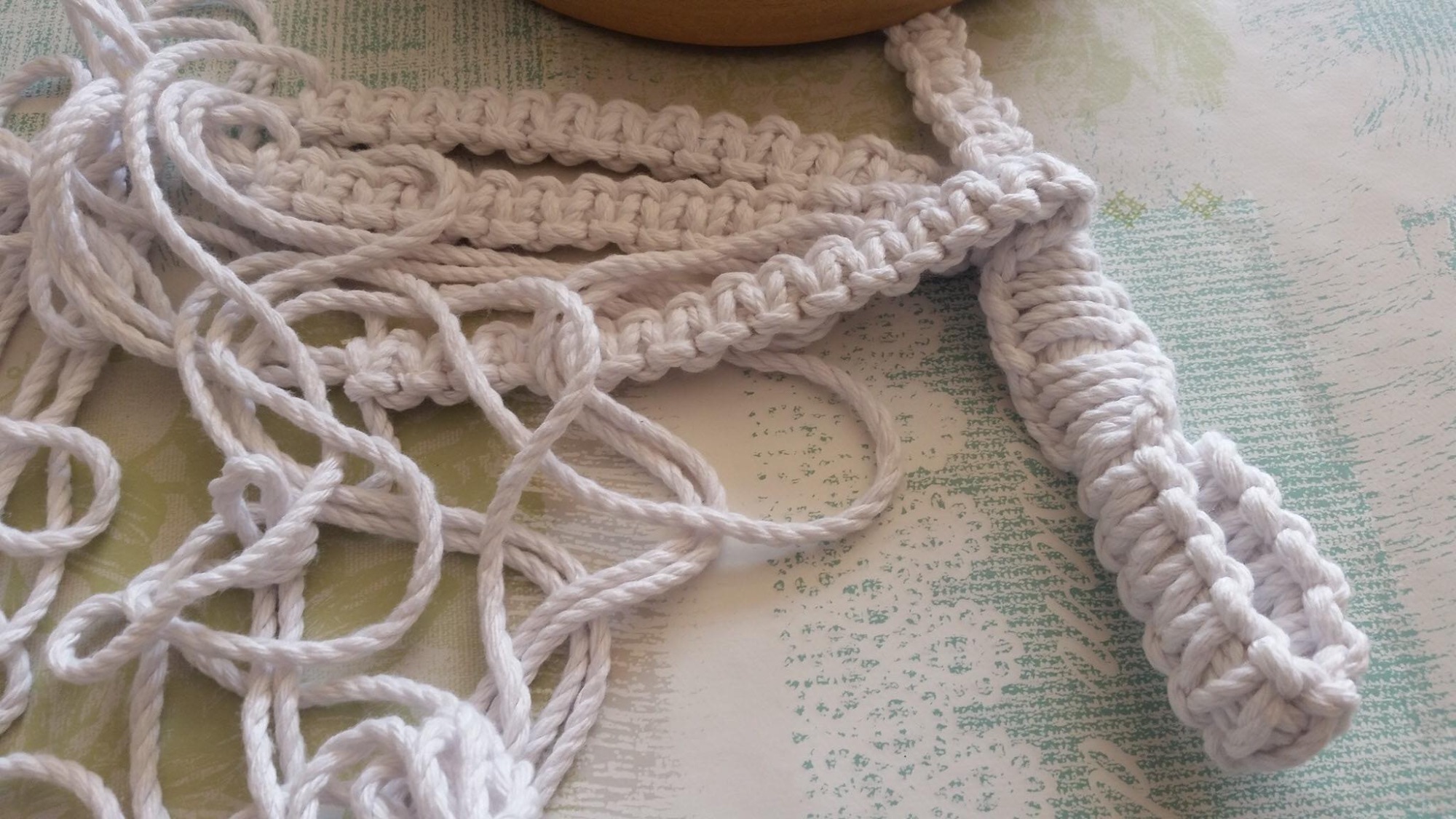 Macrame
Macrame is increasing in popularity again, join us on this course we will show you how to recreate these designs yourself with our beginner's workshop. In this class you will learn the basics of macrame, including how to do basic macrame knots.
You will combine different knots and techniques to create a beautiful macrame plant hanger to take home with you.
Learn to use your sewing machine
Learn to use your sewing machine
This is the perfect sewing course for you if you are a complete beginner wishing to have a thorough introduction to using a sewing machine, learning different sewing techniques. This course consists of three two hour sessions or a 6 hours day course, in which you will be taken from the very basics of setting up and threading a sewing machine to making a tote bag or storage basket, to a wash bag complete with zip and a cushion cover with buttons.
You can bring your sewing machine with you, or use one of ours.
You can use our materials for the first two projects but I would suggest you provide your own material and buttons for the cushion to match your decor.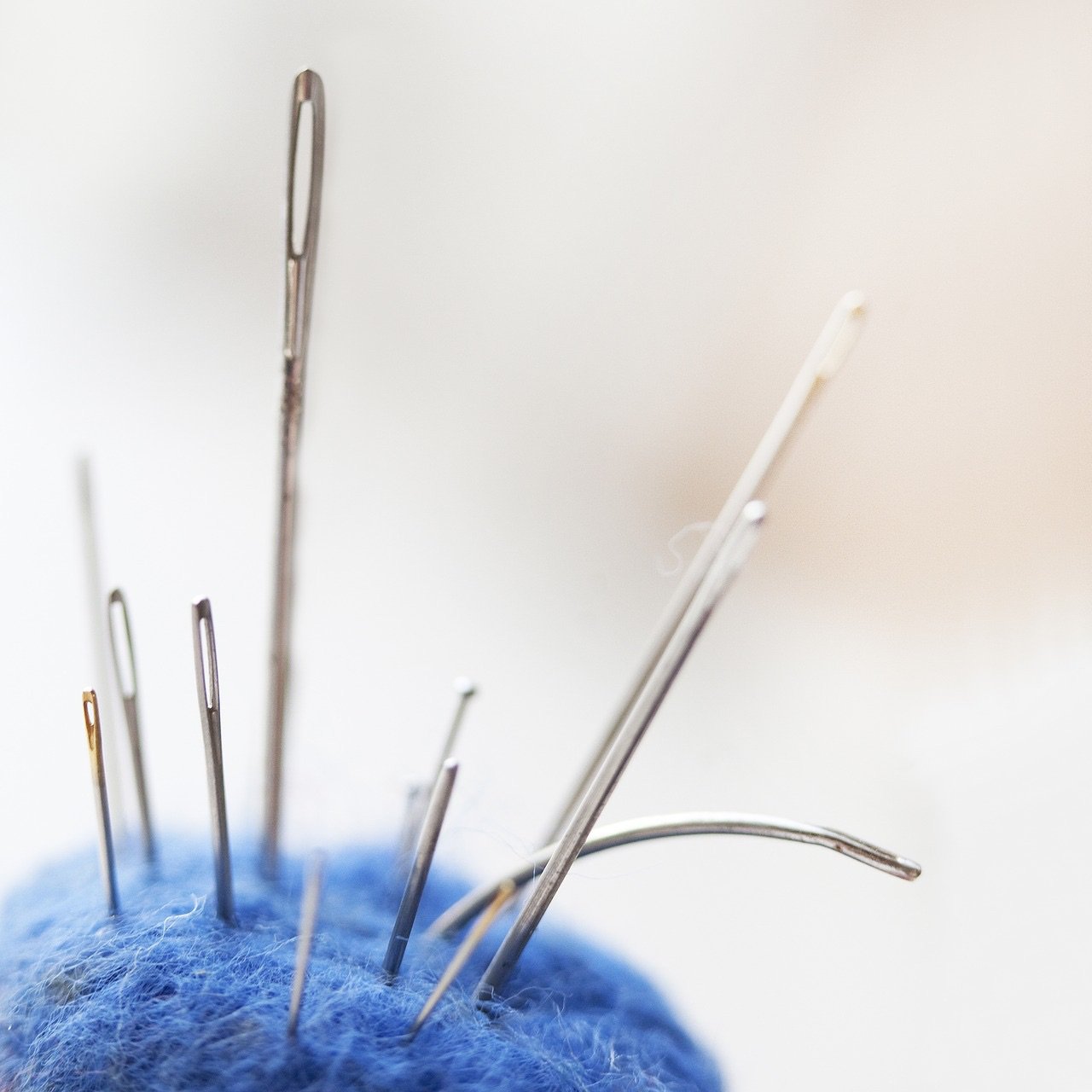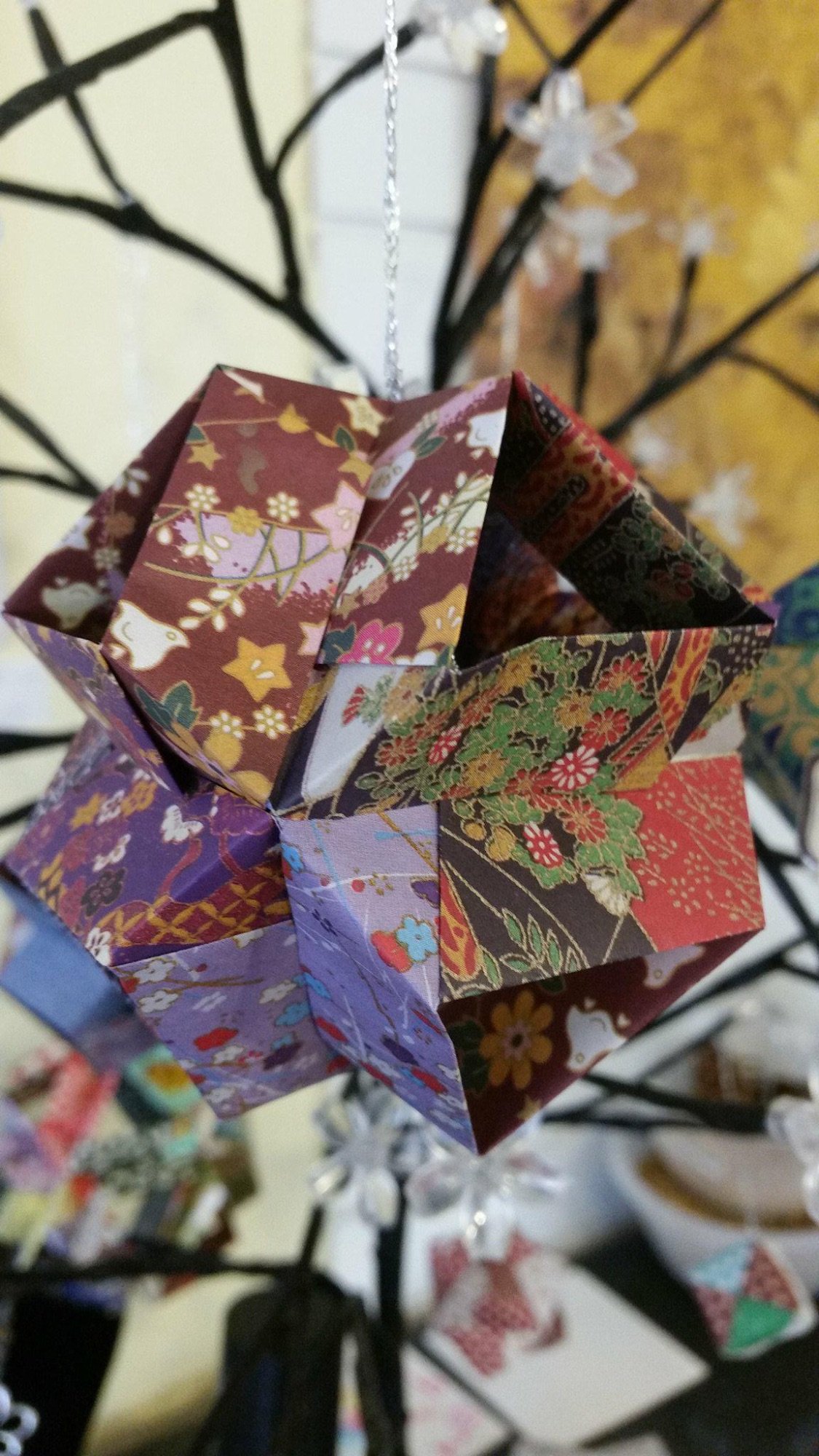 origami
Origami is the Japanese art of paper folding and has been shown to promote relaxation, improve memory, patience and hand eye coordination. It is also effective at promoting mindfulness and creative thinking.
With us you will learn to create stunning decorations, boxes or flowers in a 2 hour session
Ideal for beginners to more advanced felters. On these courses you will learn to needle felt a range of animals and objects. By using a choice of woolly fibres and a barbed felting needle you will knit the fibres into shapes to create your own unique ornament.