CRAFT WORKSHOPS IN THE HEART OF PEWSEY VALE
thank you for visiting our website.
We are based in Pewsey, Wiltshire, where we host and run a variety of craft workshops for all ages and abilities.
Please check our page regularly for updated sessions and special offers. All sessions will need to be booked in advance as places are limited.
We look forward to seeing you soon.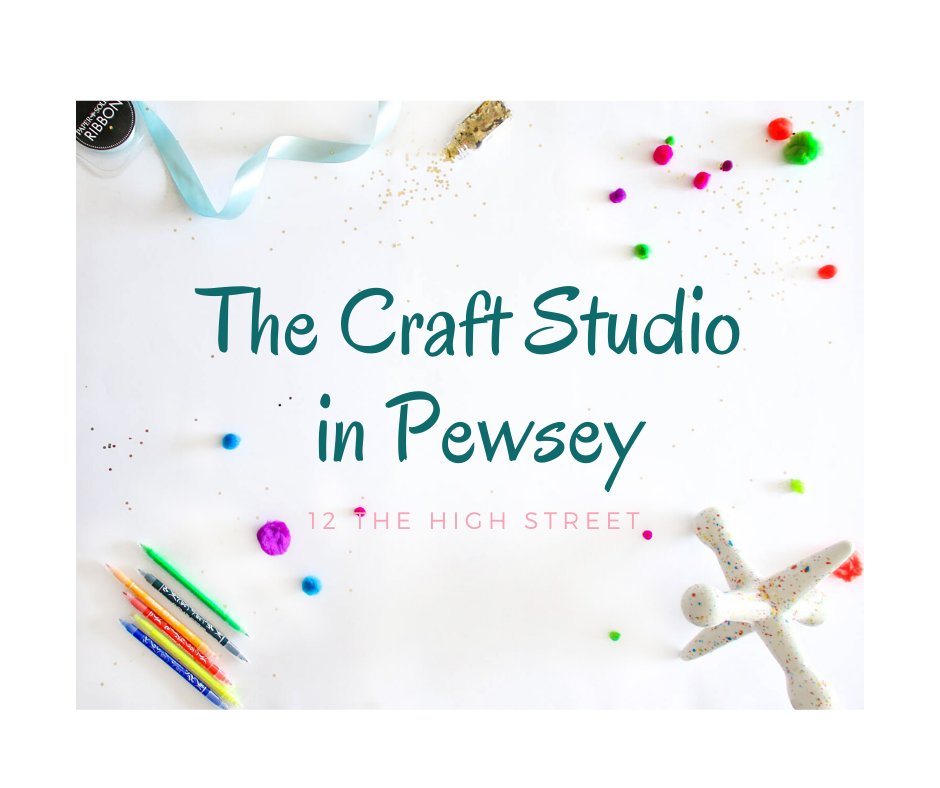 12thJune update
The studio is openingwith reduced hours from Monday 15th June. We are hoping to start workshops from the 4th July but are waiting for updates from the government to seewhat we can and cant do!
Junes opening hours are:
Monday 15th 3pm -5pm
Tuesday 16th 3pm - 5pm
Wednesday 17th 3pm-5pm
Monday 22nd 2pm -4pm
Tuesday 23rd 2pm-4pm
Wednesday 24th 2pm-4pm
Friday 26th 2pm-4pm
Saturday 27th 2pm-4pm
Monday 29th 10am -12noon
Tuesday30th 10am -12noon
We host a wide range of craft workshops for all ages including toddlers,children, teens and adults We are happy to run 1:1 sessions, parties, group workshops all at the studio or at a venue of your choice. Please get in touch .to arrange your perfect craft workshop, taylored to suit your requirements.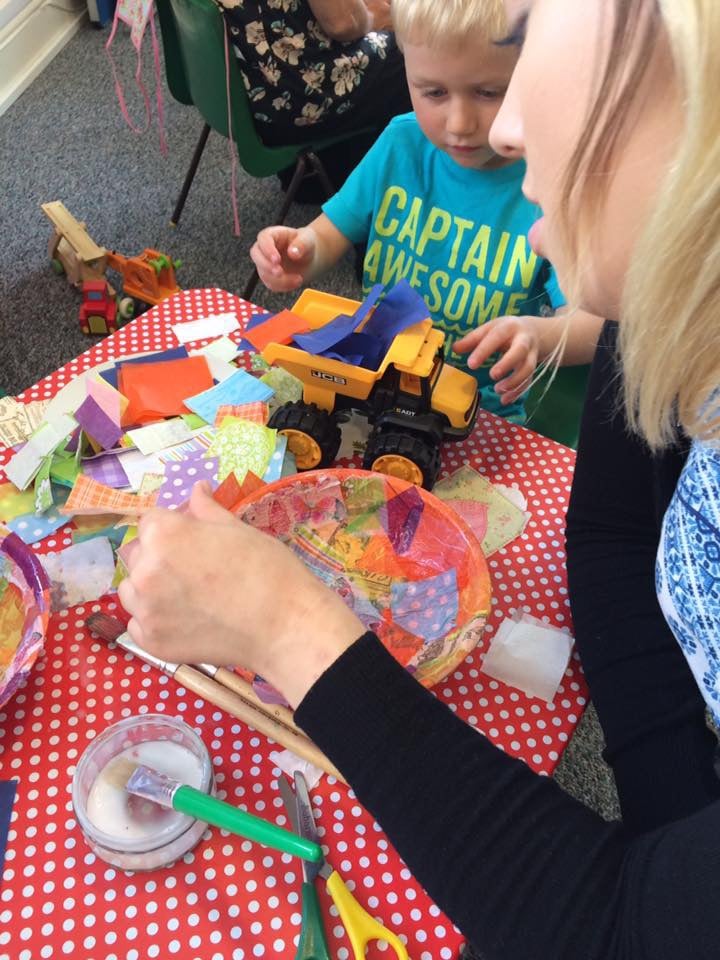 What type of crafts?
We will be hosting a wide range of craft workshops including:
sewing
air dry clay
needle felting
up cycling
crocheting
candles
junk modelling
knitting
jewellery
paper craft
bath bombs
guest artists
and many more................
Please have a look at our pages to view the upcoming programme and use the shop to book your places.