CRAFT WORKSHOPS IN THE HEART OF PEWSEY VALE
thank you for visiting our website.
We are based in Pewsey, Wiltshire, where we host and run a variety of craft workshops for all ages and abilities.
Please check our page regularly for updated sessions and special offers. All sessions will need to be booked in advance as places are limited.
We look forward to seeing you soon.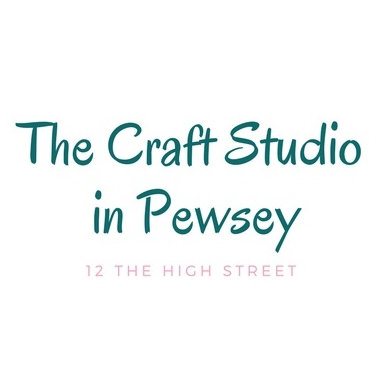 1st April update
As with most other businesses we are currently closed. I have taken classes off the website and will upload more when the time is right.
In themean time I have added a crafts for sale page where you can purchase gifts and equipment, along with gift vouchers for future classes.
We are a very small business and this is all very scary, if you can support us in any way that would be amazing. We want to help keep people safe but we also want the studio to be here when this is over!
We will be hosting sessions for all ages from toddlers to adults. Each Monday we will be hosting craft with me sessions for toddlers and their parents. We hold after school sessions for children and young people and evenings are for adults. Further information can be found on the drop down menu.
Adult classes will be held on a regular basis and will come with coffee and cake, so why not book yourself in for a session of "you" time with us.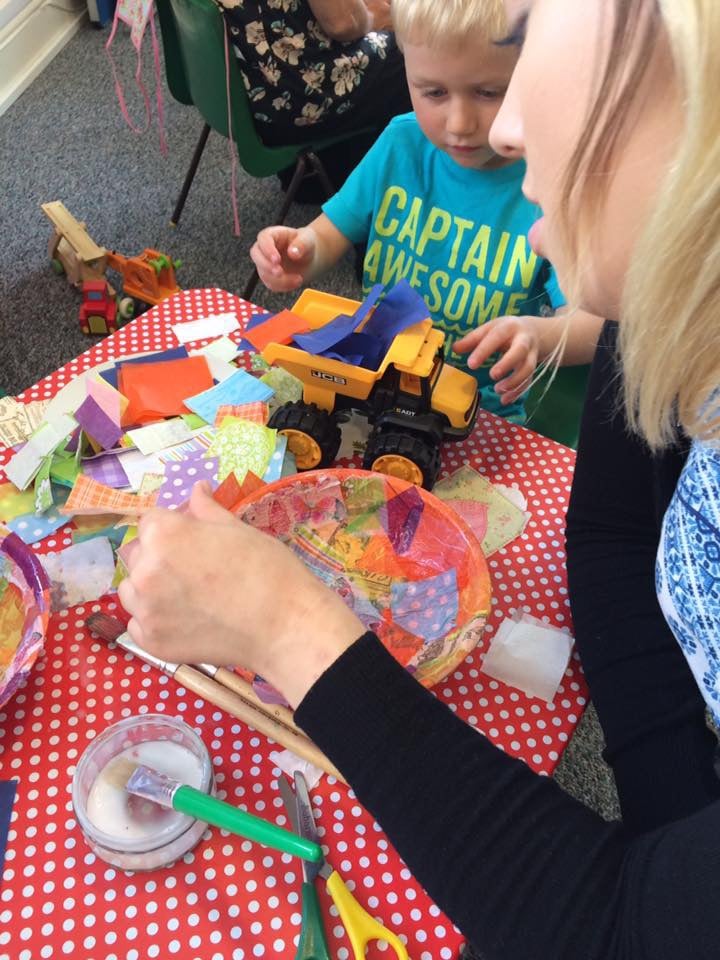 What type of crafts?
We will be hosting a wide range of craft workshops including:
sewing
air dry clay
needle felting
up cycling
crocheting
candles
junk modelling
knitting
jewellery
paper craft
bath bombs
guest artists
and many more................
Please have a look at our pages to view the upcoming programme and use the shop to book your places.